12 tags
19 tags
24 tags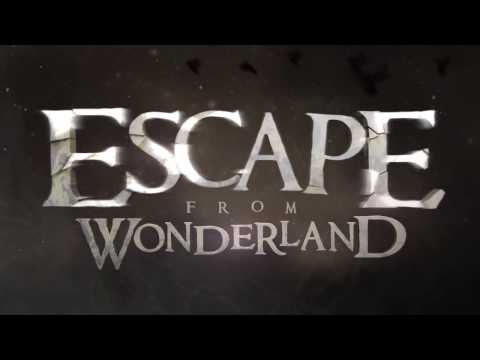 14 tags
20 tags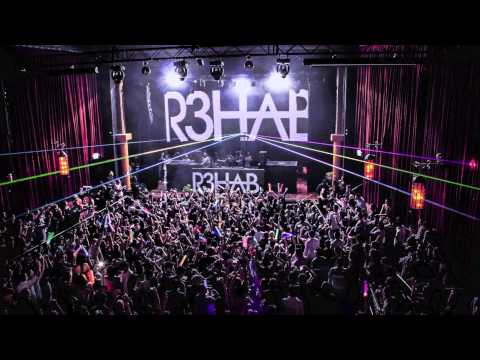 22 tags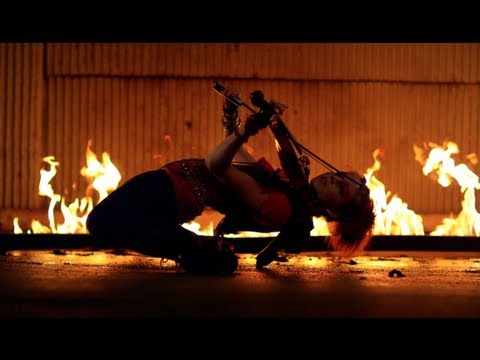 12 tags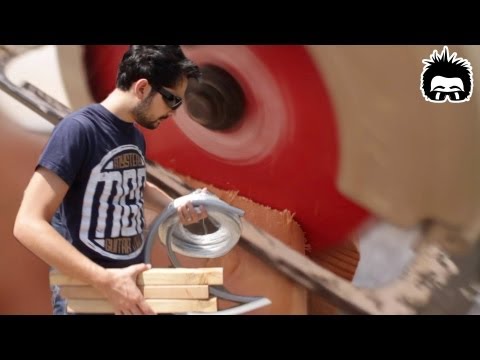 20 tags
22 tags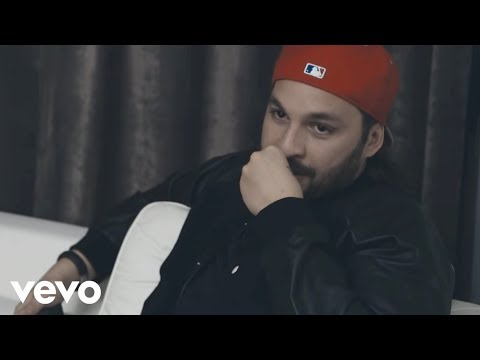 30 tags
15 tags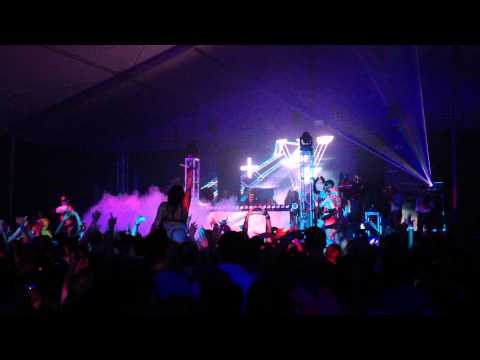 24 tags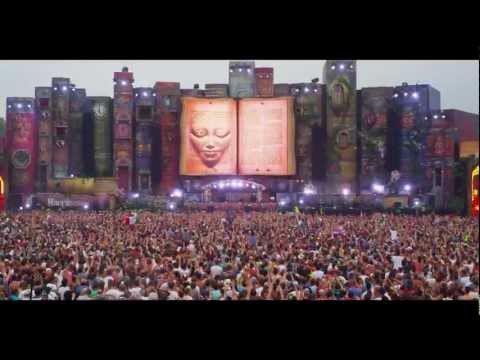 23 tags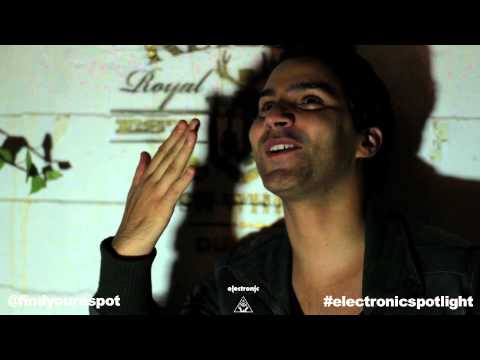 11 tags
Like a boss
26 tags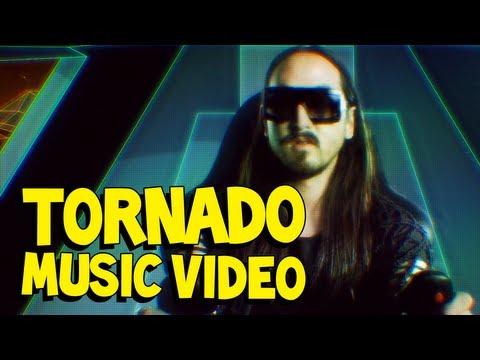 28 tags
30 tags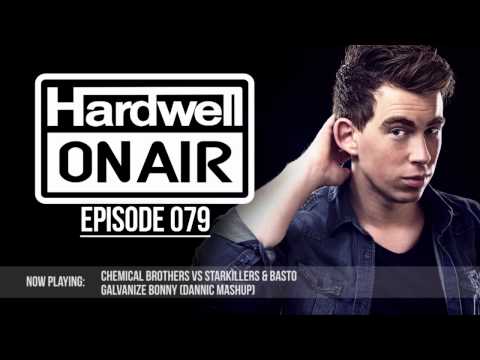 29 tags
13 tags
That moment when someone says dead mow 5 and you...
deadmau5-in-wonderland:
22 tags
24 tags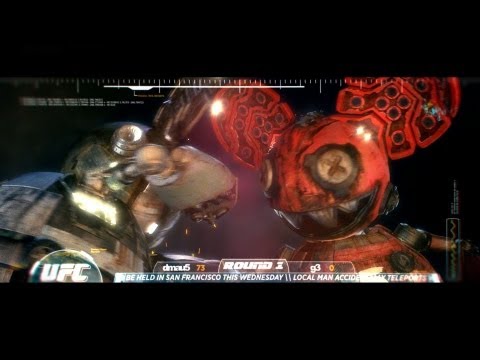 27 tags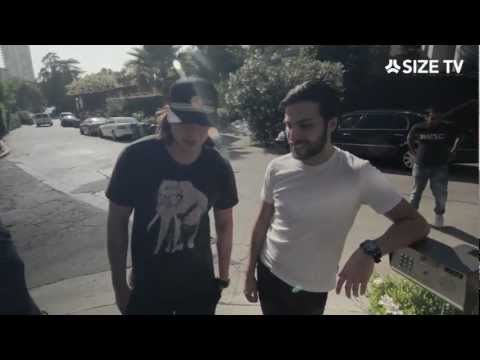 25 tags
Still working "Silhouettes" and its...
18 tags
30 tags
30 tags
17 tags
20 tags
26 tags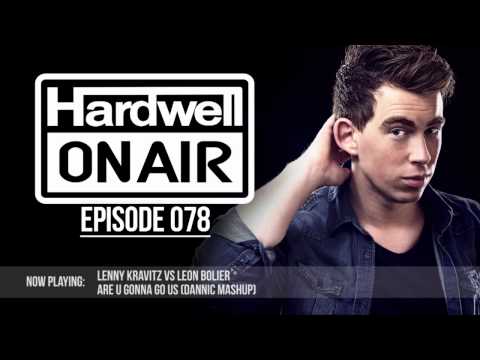 20 tags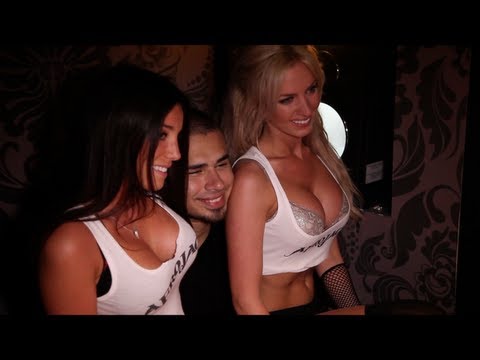 1 tag
30 tags
29 tags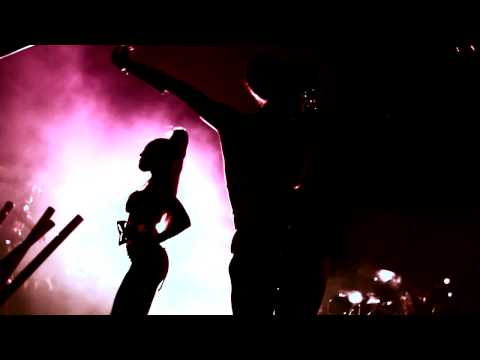 30 tags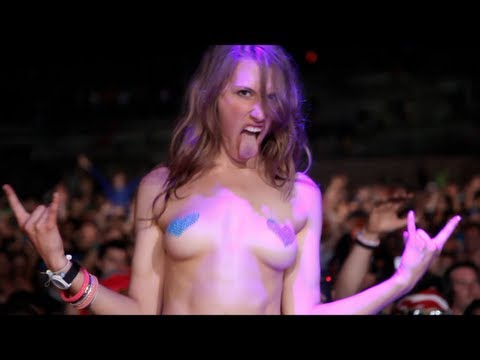 28 tags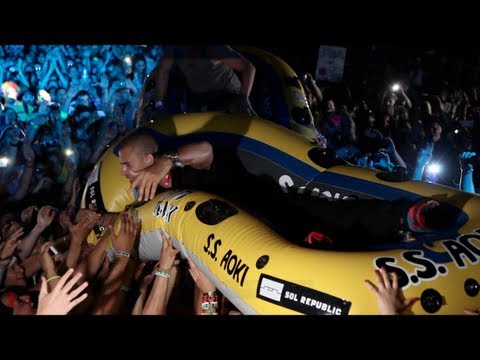 27 tags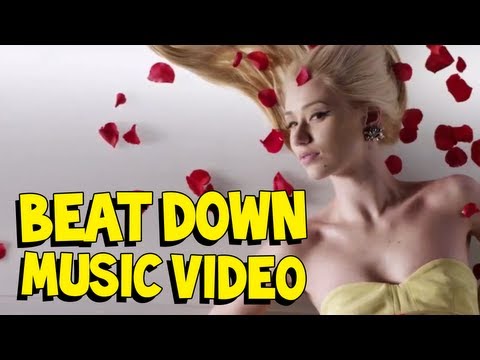 27 tags
30 tags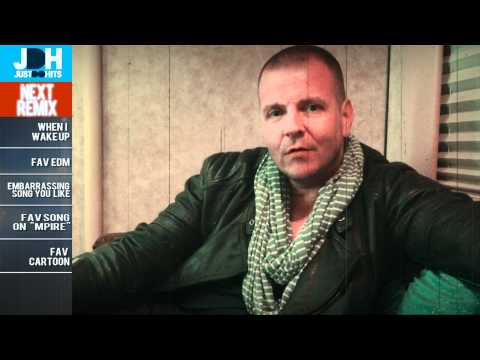 15 tags
18 tags
Swedish House Mafia To Split
Yeah, not sure I was actually ready for this but Swedish House Mafia just announced there will be no more of the world-acclaimed Swedish trio.. Via a message posted on swedishhousemafia.com the group announced: "Today we want to share with you, that the tour we are about to go on will be our last. We want to thank every single one of you that came with us on this journey. We came, we raved, we...
25 tags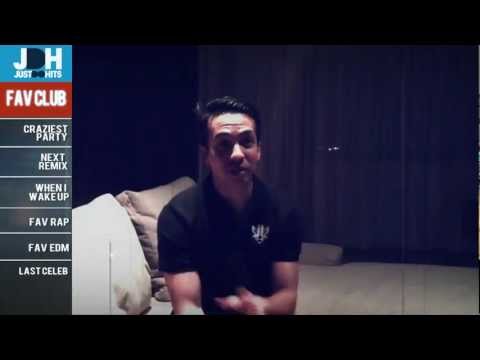 23 tags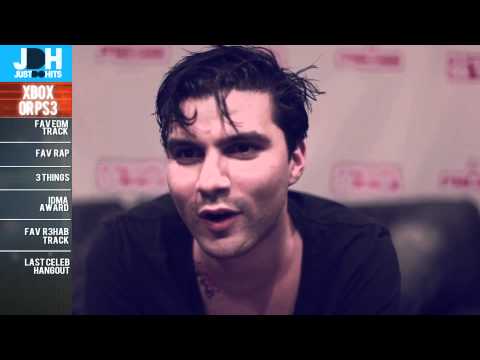 18 tags